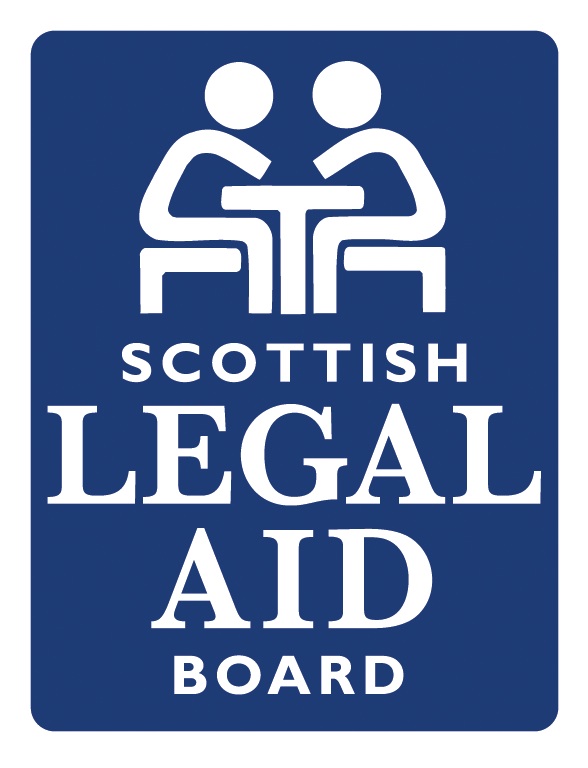 Free Legal Advice & Scottish Legal Aid
C & N Defence are proud to be registered with the Scottish Legal Aid Board. This allows us to offer Criminal Legal Assistance to you if you are being charged with a criminal offence. You could be eligible for free legal advice even if you are currently working.
If you are not entitled to legal aid we still are happy to offer all clients a free of charge initial consultation. If you choose to use our firm to defend you we can agree competitive rates in advance. We work to provide you with the best possible option for your situation and are meticulous in our analysis and preparation for your case.
We are available in office and by phone on 0131 557 1000 to discuss your options. We'll find out the quickest route to determining your eligibility for free legal advice.