Kenneth Cloggie and Matthew Nicholson have specialised in criminal defence law since the early 1990s. During 1998 they were recruited to be the first ever public defence lawyers in the UK. After many successes there, they left to form CN Defence lawyers in 2002. All the lawyers in the firm are trusted and respected members of the criminal defence bar.
Founders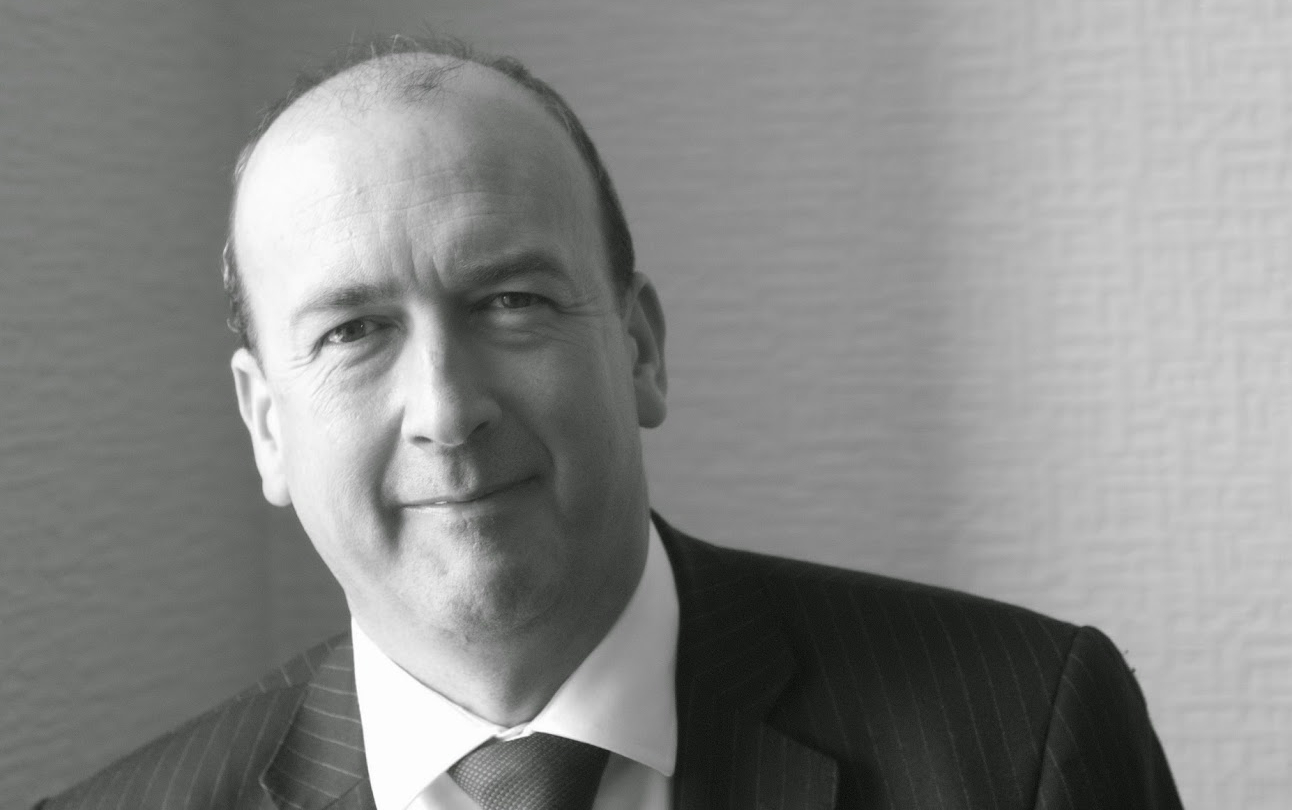 Kenneth Cloggie has specialised in criminal defence law since 1993. He quickly established a reputation as a formidable defence lawyer. He believes that everyone has a right to a fair and just trial. He constantly puts the prosecution evidence to the test. Kenneth is also a tutor in criminal court procedure at the University of Edinburgh, is the Law Society representative for the Scottish Government's evaluation of bail and undertakings and is a former president of the Edinburgh Bar Association.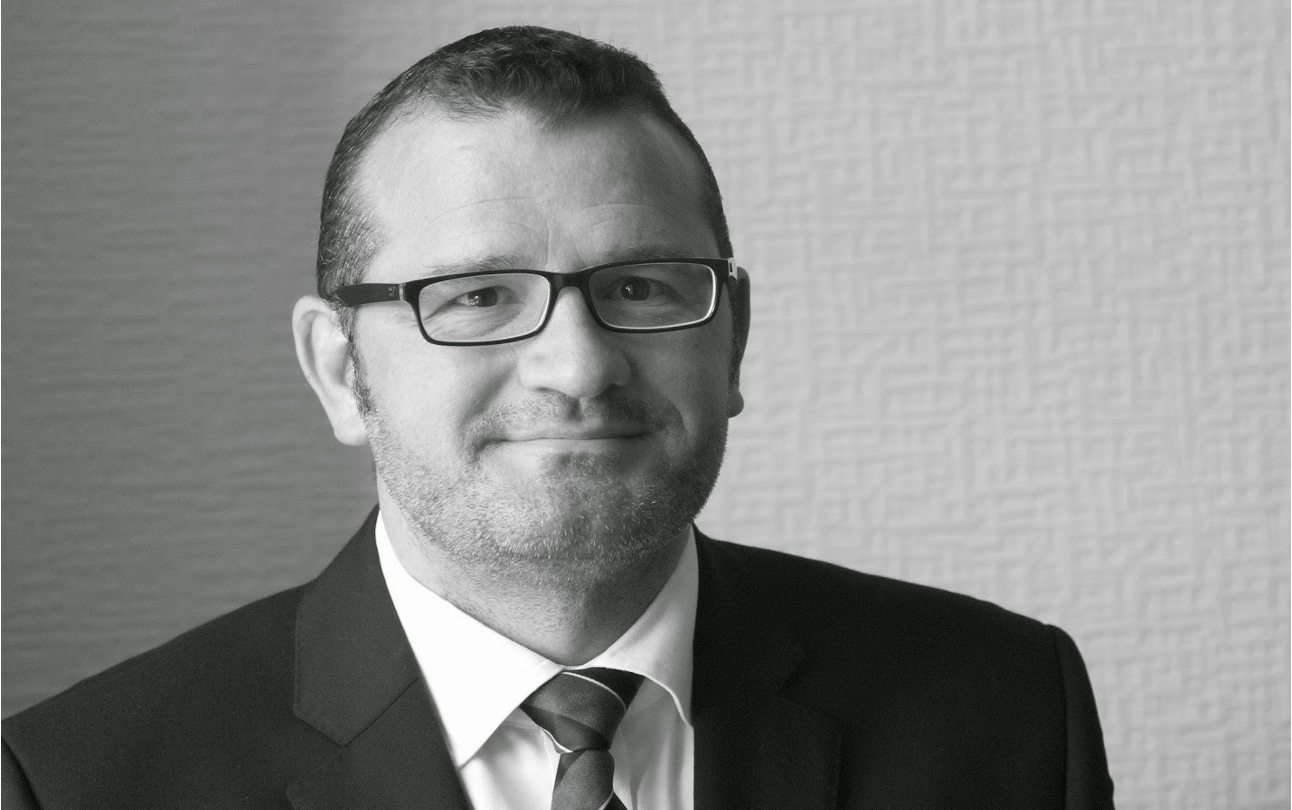 Matthew Nicholson has specialised in criminal defence since 1994. He has gained a reputation for a meticulous approach to each and every case. His thoroughness and sympathetic approach to his clients and cases has earned him an excellent reputation and the respect of other court users. Matthew is the compliance partner who liaises with the Scottish Legal Aid Board and Law Society of Scotland to ensure all clients are represented to the highest standard. He ensures all our lawyers are aware of the anticipated changes to the law and the consequences for our clients.